Jan Bena
Associate Professor and Finance Division Chair
Bank of Montreal Chair in International Finance

Jan Bena is an Associate Professor in the Finance Division at the Sauder School of Business, the University of British Columbia (UBC). After an entrepreneurial spell combined with Ph.D. studies in economics at the Center for Economic Research and Graduate Education – Economics Institute (CERGE-EI) in Prague, Jan earned a Ph.D. in finance degree from the London School of Economics and Political Science (LSE). Jan joined the UBC Sauder School in 2009.
Download CV
Download BIO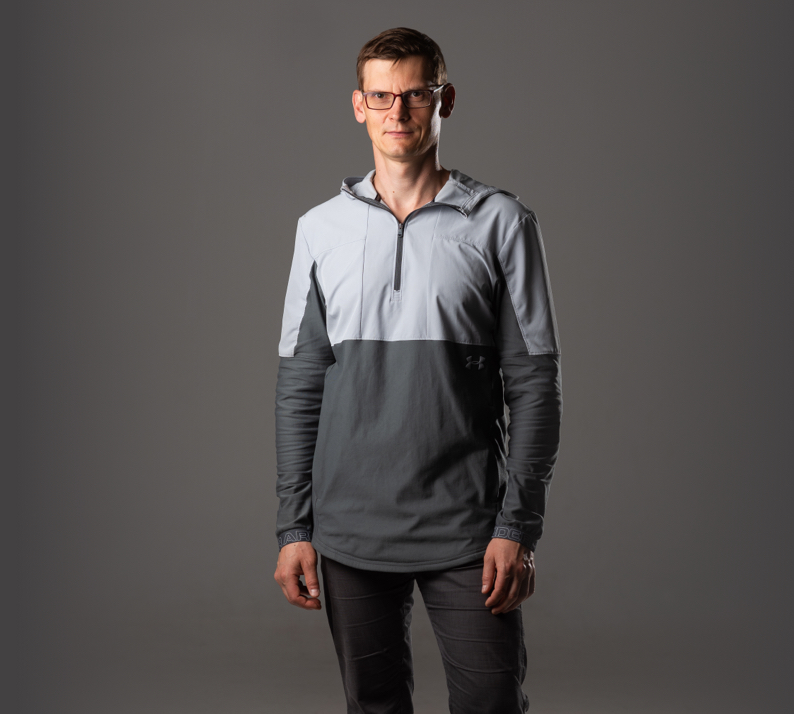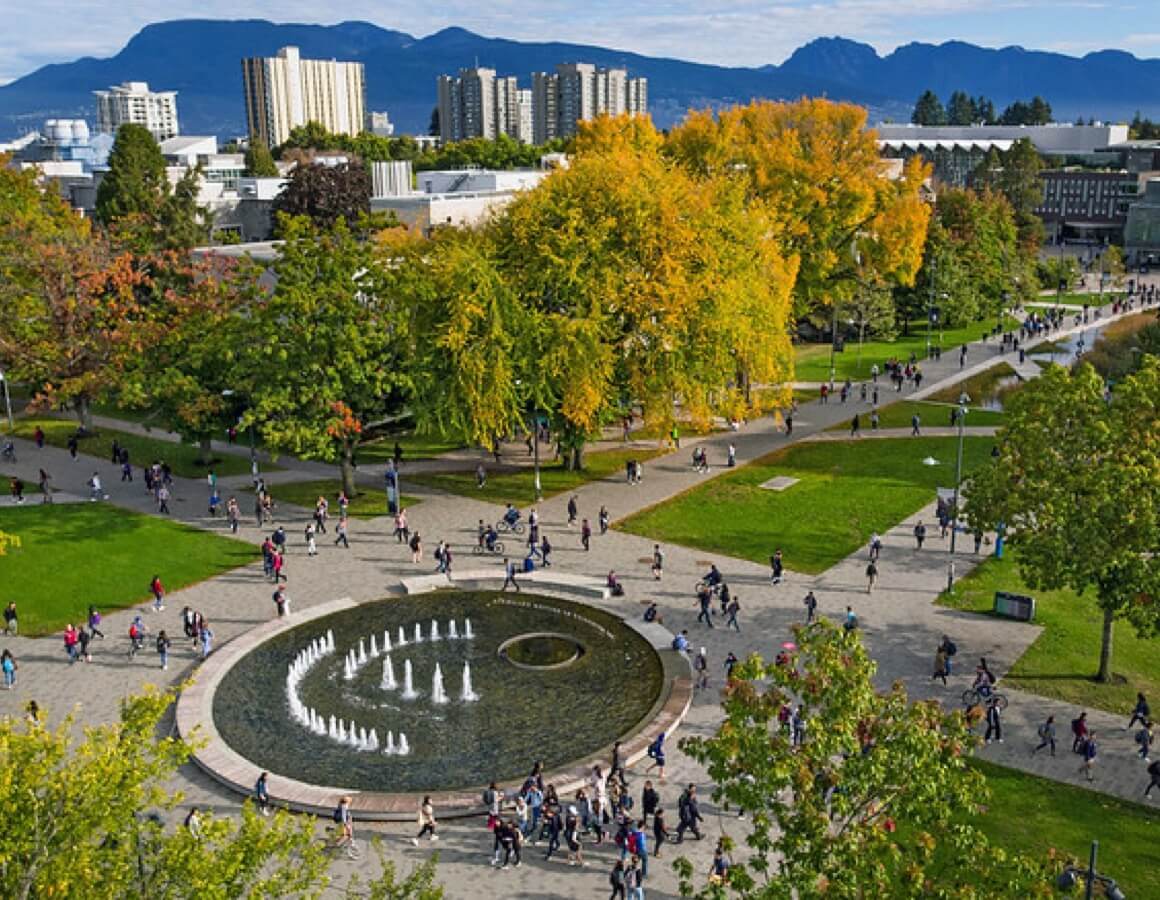 At the UBC Sauder School, Jan served as the director of the Ph.D. program in Finance in 2017–2020 and he is currently the Chair of the Finance Division. Jan was the program chair of the 2019 Northern Finance Association (NFA) Annual Conference and served as the President of the NFA afterwards. Since 2021, Jan is an Academic Director of the Portfolio Management Foundation (PMF) and an Advisor to the Aquanow DeFi Lab at Blockchain@UBC.
Visit UBC Sauder Faculty Profile
Reasearch interests
Jan's research interests lie in the areas of corporate innovation, private equity, entrepreneurship, and finance and industrial organization. Jan's research was published in top finance journals such as The Journal of Finance, The Journal of Financial Economics, The Review of Financial Studies, and he regularly presents in seminars around the world and at major international conferences.
Teaching
Jan taught a variety of finance courses for students in the Bachelor of Commerce (BCom), Master of Management (MM), MBA, International MBA, Professional MBA, and Ph.D. programs at the UBC Sauder School. He focuses on delivering courses where students apply key finance concepts and theory in real world situations in both investment and corporate finance contexts. In 2021, Jan received the UBC Sauder Alumni Talking Stick Award for significant pedagogical innovation. Jan also taught Capital Markets and Financial Derivatives courses at the Donau-Universität Krems, Austria in 2011–2015. During his Ph.D. studies, Jan taught a range of courses as a Tutorial Fellow at the London School of Economics (LSE), London in 2005–2009.